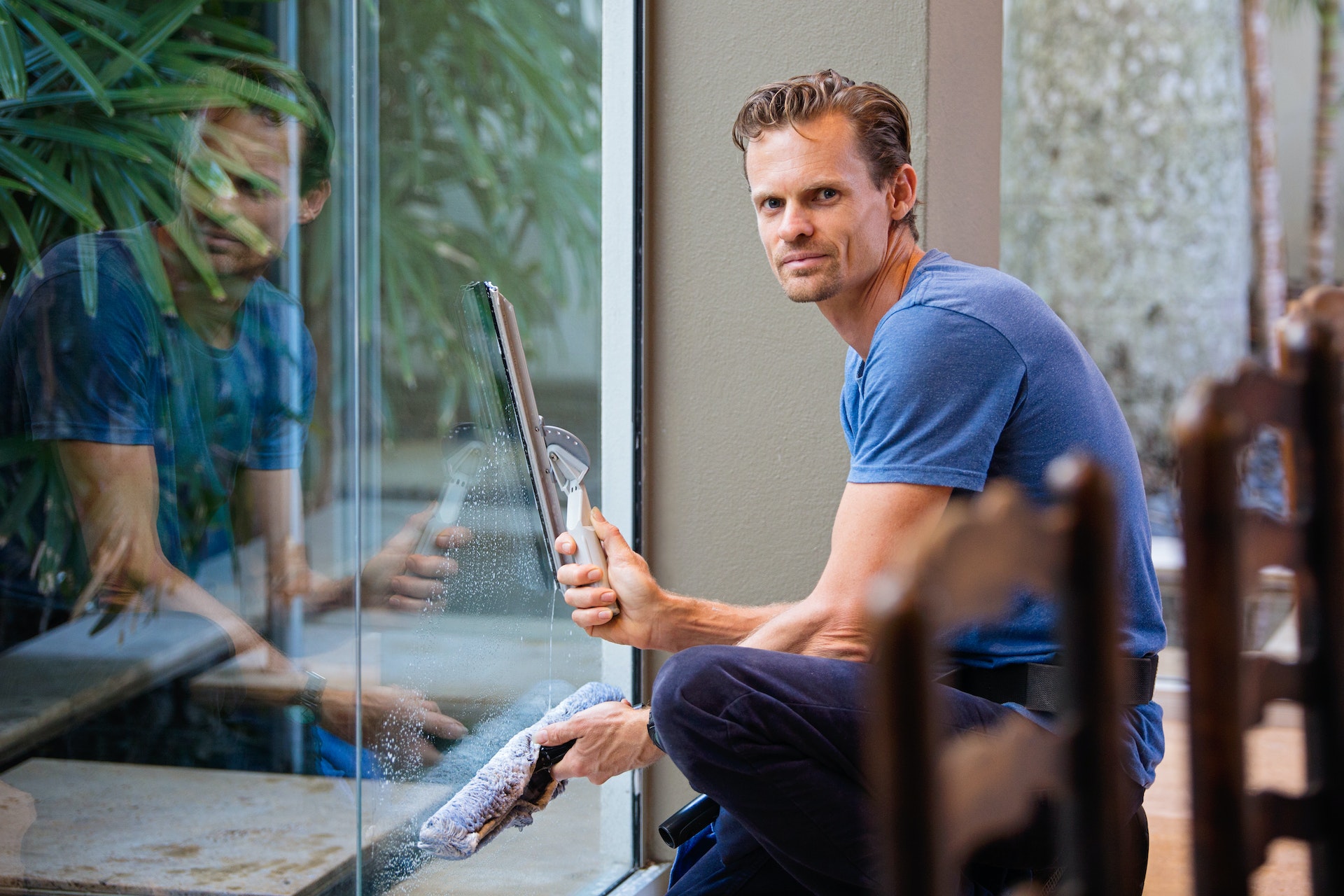 Window, Guttering and Chimney Cleaning
360 Degrees carries out work for domestic, commercial and industrial sectors We are experts in all facets of window cleaning and can also clean chimneys fascias, signs and guttering
Contract window cleaning work is very welcome at 360 Degrees.
We are a business built on reputation; with many satisfied and returning customers.
Customer satisfaction is our number 1 priority, which is why every job that 360 Degrees carries out is done with care, pride and in a professional workman like manner.
We operate a 7 days a week and we will travel, so contact us for further information
All of our cleaners are trained in health and safety, are fully insured and will provide you with a fast, thorough, efficient and friendly service.