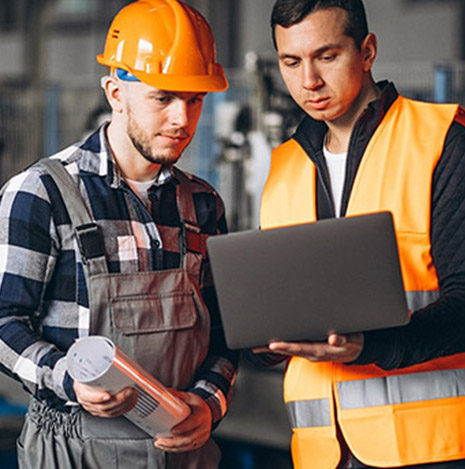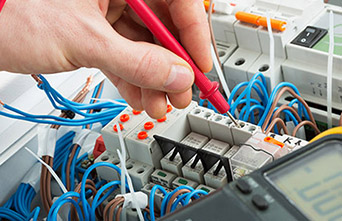 Who We are
360 Degrees is an extremely innovative, professional and competitively priced service and maintenance Company registered as 360 Degrees Complete Maintenance & Project Management Ltd.
360 Degrees is a professional lifestyle management and time/cost saving service provider for busy individuals and businesses in the mid west region. The company is structured to offer 100 services all on one phone number. For you this means no more chasing
service providers or worrying about the competence of maintenance crews and service providers of all types.
Our custom-tailored service enables us to meet any client's requirement, whether the project or individual job (no matter how small) involves feasibility studies, refurbishment, servicing, operation or maintenance.
We offer a personal service, tailored to the individual needs of the client; both domestically and industry wide.
360 Degrees aims to offer world class levels in terms of quality, delivery and service. Our team has extensive experience in all aspects of service and maintenance requirements for domestic and industry.
By handing any project over to 360 Degrees our highly effective management team will help you to reduce stress, save time & costs and also to allow you to be more productive in your own areas.
We are a one stop shop to over 100 highly sought after, competitively priced services.