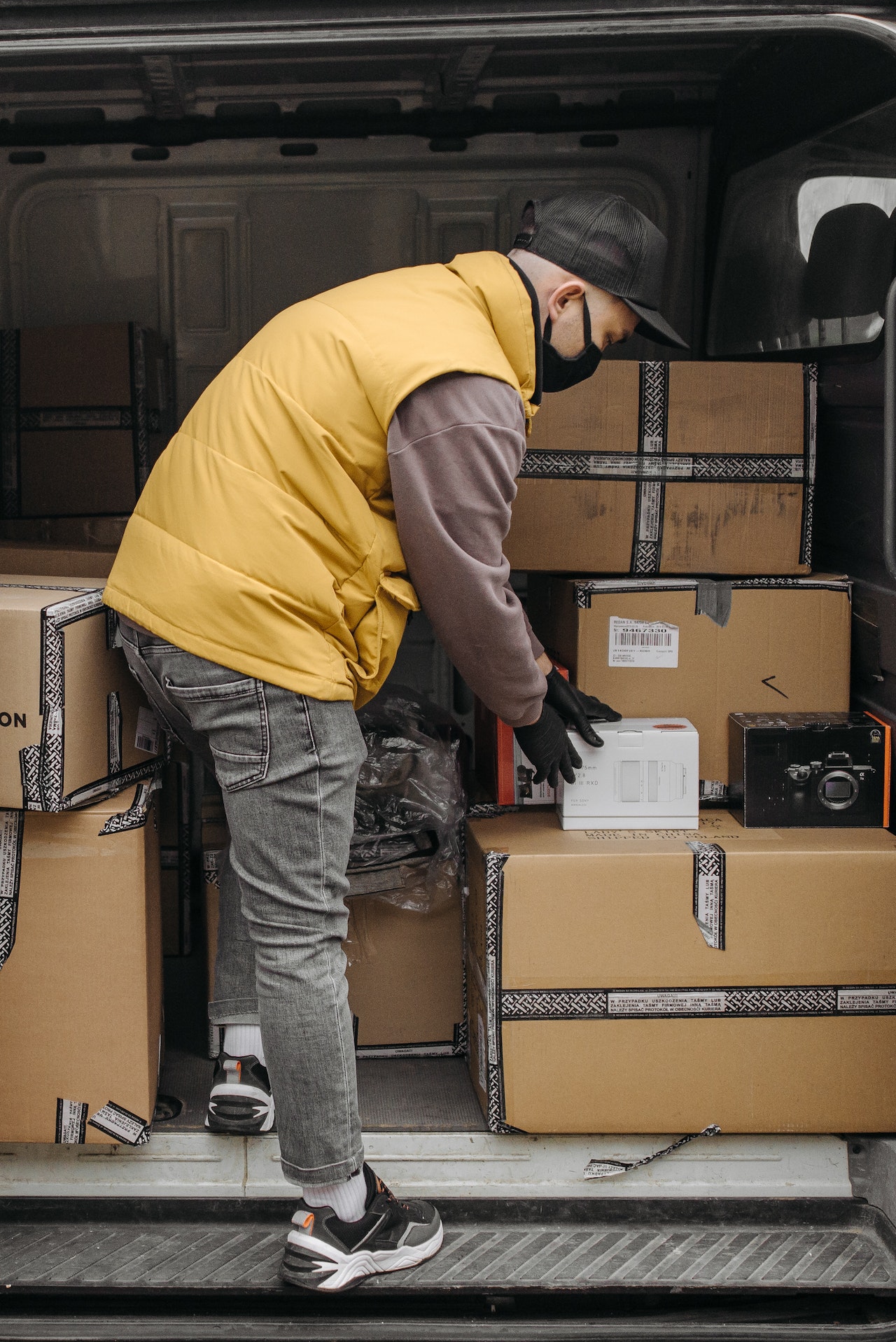 Delivery Services
360 Degrees are please to offer a reliable door-to-door delivery service, within a specified number of days.
360 Degrees delivery services open up Ireland and Europe to you and your customers with an extensive and reliable road-based network This comes with competitive pricing and value-added services; all thanks to 360 degrees strong express and freight experience. Pick-up, line haul and delivery are all handled by 360 Degrees according to agreed service levels.
360 Degrees offers you reliable, fast and convenient business-to-business delivery of single parcels, multi-parcel shipments and pallets throughout Ireland and Europe.
A high level of reliability

Attractive lead times throughout Ireland and Europe

Late pick-up and early delivery times

Easy and transparent pan-European on-line tracking

Door-to-door service

Second delivery attempt

Insurance available on top of standard liability
Cash on delivery

Drop-off shipments at depot

Receive pays

Remote area delivery

Proof of delivery (hardcopy)

Return of non-deliverable shipments