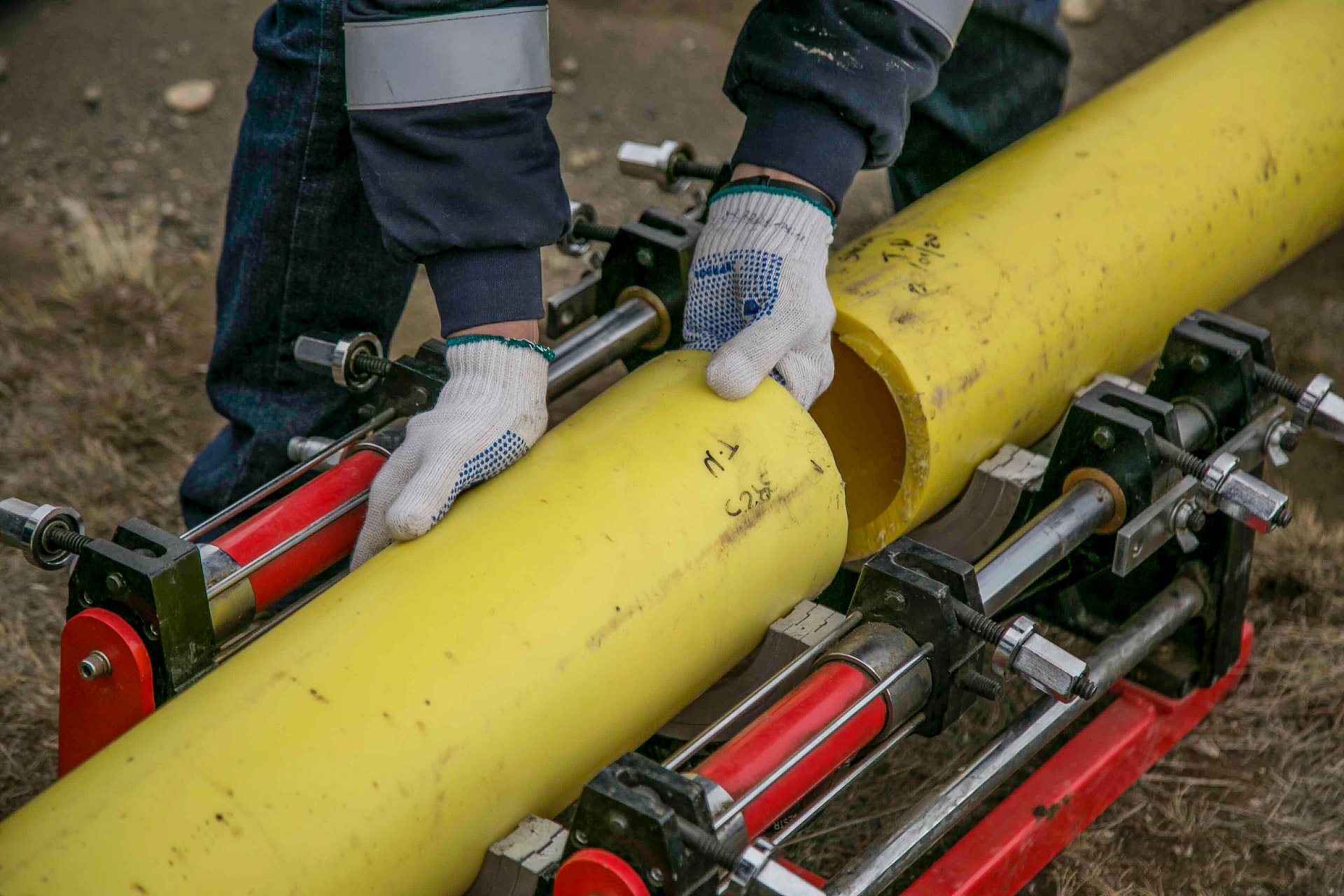 Insulation
Silver cavity wall insulation is a bonded bead system which utilises two basic components, a specially manufactured grade of closed cell polystyrene FRA thermal bead, which is coated with an air drying adhesive during the injection process. This special bonding agent allows the beads to flow freely until the cavity wall is completely filled. The adhesive then sets, forming beads into a bonded homogeneous heat saving mass which will not shrink, crack, settle or be unduly affected by the removal of any of the outer brickwork for alterations or window replacements.
Silver cavity insulation has an effective thermal conductivity of 0.033 WM-1 K-1 and will satisfy the new building regulations i.e. 100mm cavity = 27u value
Why consider using silver cavity insulation?
The unique draining qualities of this insulation allows the cavity to drain, breather and remain dry.
Silver cavity insulation gives 15-20% better thermal insulation,
It is easier to install than most other systems.
This type of insulation will give a noticeable fuel saving, goes on working for the life of the building and helps reduce global warming. Government grants — How often does our government offer domestic grants to the Irish public? Why not take advantage of these limited but generous grants?
Call us now to arrange a visit for a free quotation — Tel 1890 876 360