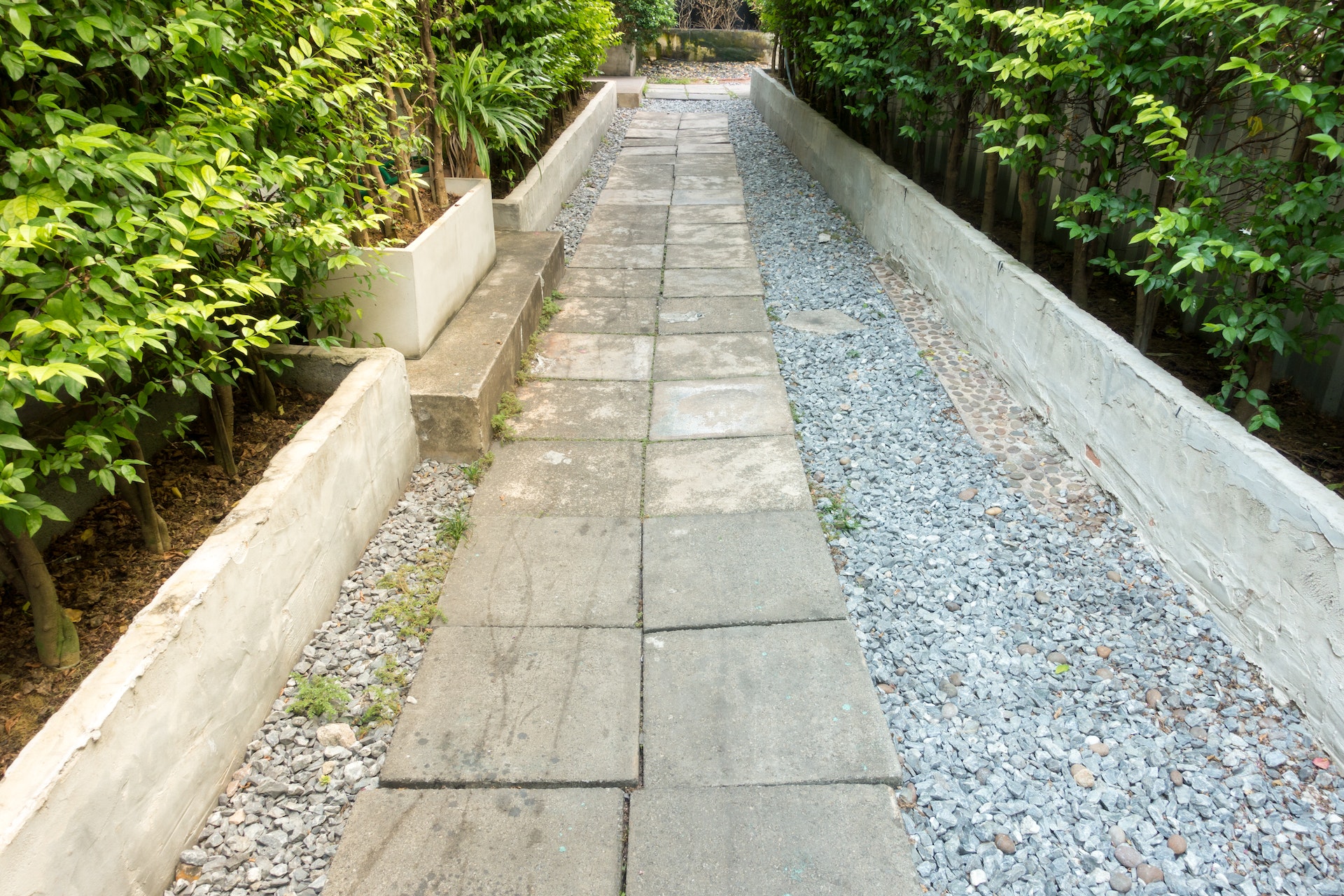 Landscaping
360 Degrees can cater for whatever your landscaping design ideas or needs may be:
From the Small garden town house to new Housing Developments
From Retail Areas to Business Park
From Interior Construction to Maintenance Contracts
From Consultations to Planning
Supplies & Deliveries
No job is too big or small and we have a team dedicated to you
'An impressive driveway and landscaped garden can make all the difference to your home.
It creates a welcome for visitors and is a good investment as it adds significant value to your property.
Plan your garden makeover with 360 Degrees.
Create your very own haven where you can sit in tranquil, colorful surroundings with family and friends
In no time you can be admiring a new driveway of natural stone;
a garden with designed patio or popular decking;
strategically placed water features,
pergolas or rockery, the choice is yours
360 Degrees are renowned for providing professional and friendly gardening services all year round. Regular garden maintenance is
recommended if you want to keep those gardening jobs to a minimum.
No job is too small for 360 Degrees who will treat your lawn and manage the pruning and replanting jobs you hate.
Being eco-friendly is an important issue to help sustain a future for the next generation and what better place to start than in your garden.
Plan your 'green' garden by installing a composter and wormery and make your contribution to the environment while saving on bin
charges as a result of less waste — makes good sense