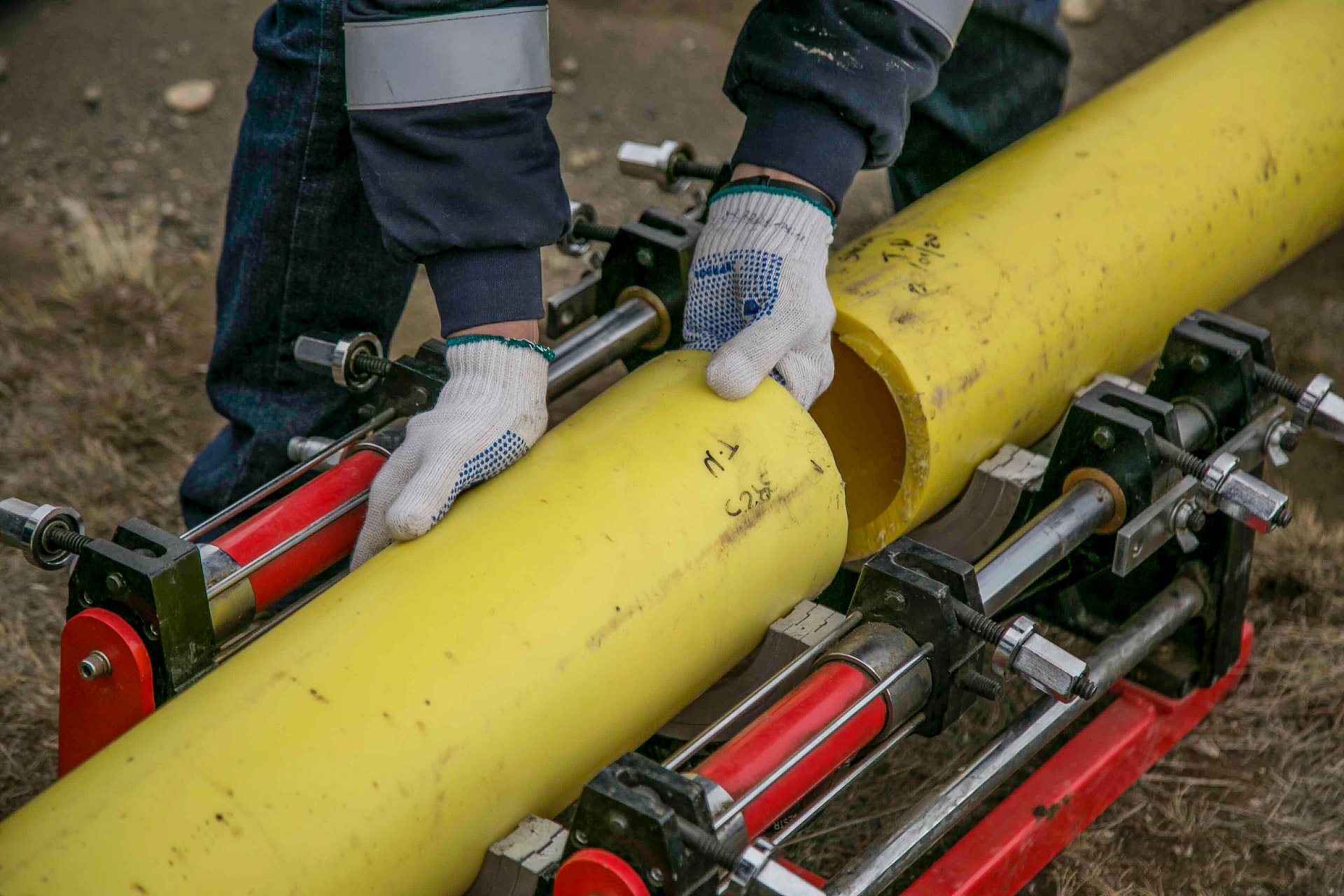 Plumbing
Servicing in Mechanical Contracting, Domestic and Maintenance
On request for references from recent project one will find that we have a wealth of experience with a large variety of customers. From Schools, Hospitals, Churches to Factories and Apartment blocks we have the reputation of being a highly efficient contractor capable of meeting deadlines and working to the highest Industry standard.
We are capable of a wide range of mechanical contract types and are highly flexible, quickly adjusting to any variation to your building programme or client's requests. Consider 360 Degrees as a main contractor or sub-contractor on your Tender List for upcoming tenders. 360 Degrees offers complete plumbing solutions, backed by quality workmanship and materials.
We have vast experience in supplying and installing Heating, Boilers, Bathroom suites to all types of domestic customers throughout the mid west.
From emergency leaks to misbehaving boilers, 360 Degrees can provide you with a dependable support service for heating and plumbing requirements all year round. We provide maintenance support services to Universities, Hospitals, Factories, Offices, Nursing Homes, Care Centers, Churches, Convents and Hotels throughout the mid west.
We can also carry out regular cleaning on your boiler and checking heating system which will save you money by operating a more efficient system and we will also increase the longevity of this heating. We can also advise on implementing a more cost efficient time settings or alternative heating system in order to reduce running costs
If you feel you are not getting value for money with your current system or from the maintenance personnel that you curently employ then call us for a quote and compare.